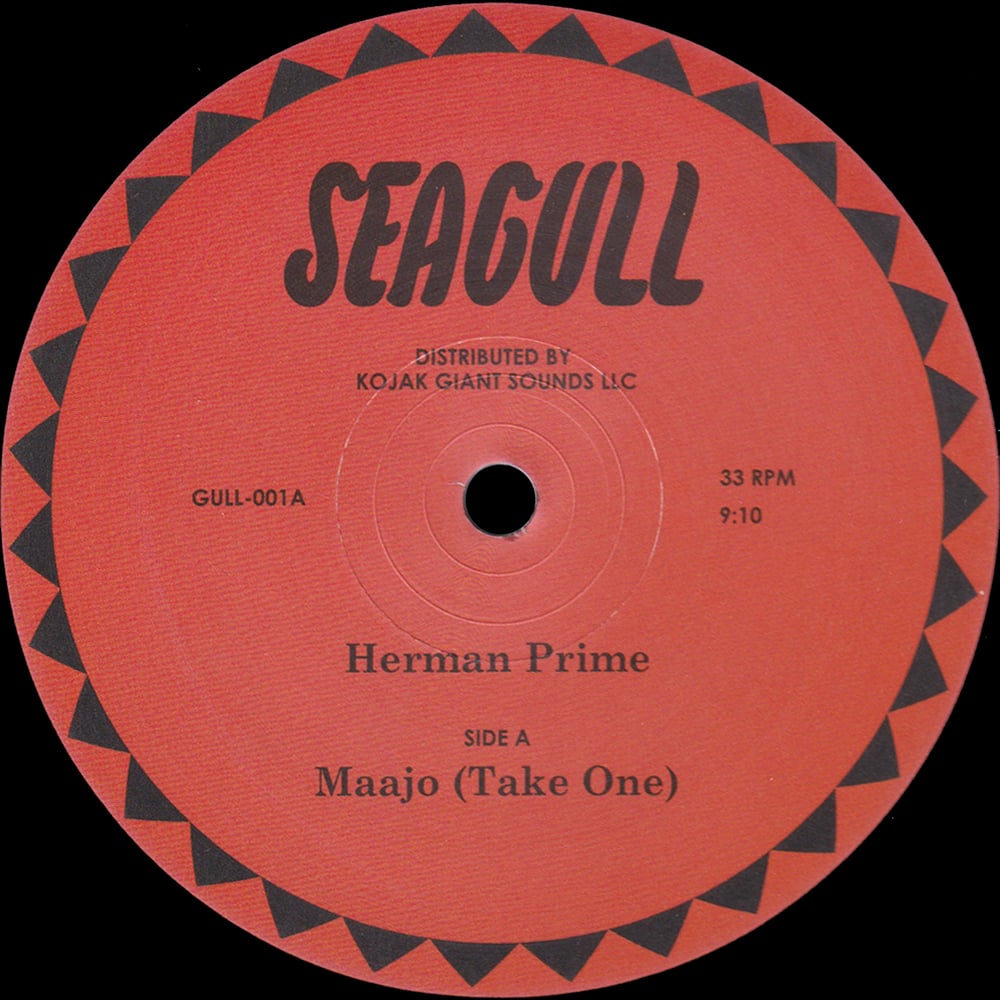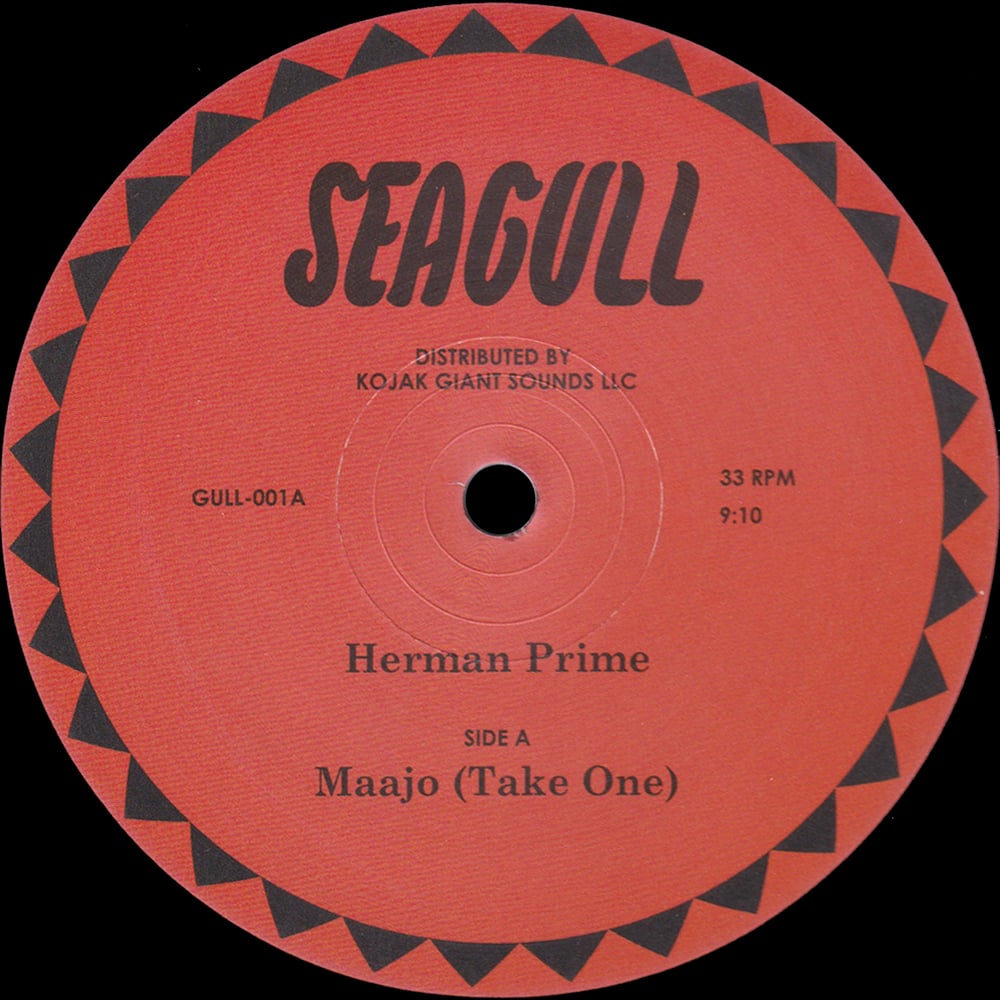 Herman Prime - "Maajo" 12"
€9.00 / Sold Out
Herman Prime's debut 12", "Maajo" is a beautiful ode to spring and new birth. "Maajo" pays homage to Nigerian music, with its borrowed vocals from juju style's King "Sunny" Ade. The track has a house foundation, which shows in its fat kick drums and sub bass groove, while the hypnotic Rhodes melody harkens to early minimal electronic pioneers such as Manuel Göttsching.
The B-side, "Maajo (Take Four)", is a track of its own, a mutant revision of the emotional original. This version is not just a slightly altered copy but an electronic dub that takes the original to a completely different direction. Talking drums and a polyrhythm structure maintain the dreamy, Nigerian feel, but the dystopic, detuned synths have the scent of an underground techno bunker.
Jon Thureson, alias Herman Prime, has been open-mindedly DJing and producing music for 15 years. He has a broad understanding of musical language which helps him to infuse his various influences. With his strong background in house and disco, Jon often reaches beyond the limits of both genres towards new frontiers. His love affair with West African styles and electronic Krautrock shows on "Maajo".
Seagull Records is a spin-off from disco rework factory Kojak Giant Sounds and "Maajo" is a slightly moodier and housier departure from the labels usual repertoire.
LISTEN (copy/paste): https://soundcloud.com/kojakgiantsounds/sets/gull-1